Our St. Charles County Office
Managing Broker & Co-owner - Deb Colburn
Deb is Broker/Co-Owner at Select Properties & Branch Manager of the St. Charles County Office. Deb uses her experience to anticipate and solve problems by reaching across the spectrum with a can-do attitude and ensures win-win outcomes in the ever changing, diverse industry of real estate.
Deb is blessed with two children, Rick and Christy, who in turn blessed her with six beautiful grandchildren and four great grandchildren. She lives in the most beautiful part of the metro area, Defiance, MO, which she refers to as God's Country— conveniently just a minute or two away from the best wineries in the state.
Two of Deb's passions are cooking and college football— GO SEC! On any weekend in the fall you can find her glued in front of the television and cooking up a storm. Summer, it's lake bound for the Colburn family. 
"We are fortunate we love what we do and do what we love!"
Managing Broker - Rick Colburn
Rick has many titles and has been called many things, but some of his favorites are Husband, Father, Son, Friend and even S.O.B. (Son of a Broker).
Rick is the Broker/Office Manager for Select Properties at the St Charles County Office, located in the Streets of Caledonia. He works alongside the very best and brightest agents in the industry and is truly blessed to be able to lead this group.
"Lead By Example" -Christy Colburn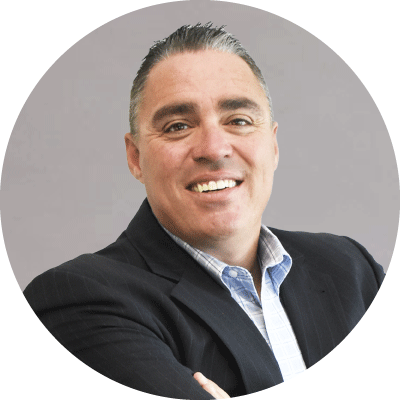 Assistant Manager - Amanda Dutt
Amanda is originally from St. Charles, MO and currently lives in Wentzville with her husband, James. Together they have 5 kids and 3 dogs, Rooney, Captain America and Duke. She loves spending time outdoors and watching her kids sports.
Amanda has been with Berkshire Hathaway HomeServices Select Properties since 2014, beginning her career as a REALTOR® and moving into the Assistant Manager role in 2016.
"Believe in yourself. You are braver than you think, more talented than you know, and capable of more than you imagine." ― Roy T. Bennett
Assistant Manager - Jody Weidinger
Jody was born and raised in the St. Louis area and has a corporate background is in Mortgage Servicing, Bankruptcy, Foreclosure, Real Estate Law and Corporate Lease Administration. Jody obtained both Broker and Salesperson licenses in 2004.  
"Our greatest fear should not be of failure… but of succeeding at things in life that don't really matter." -Francis Chan